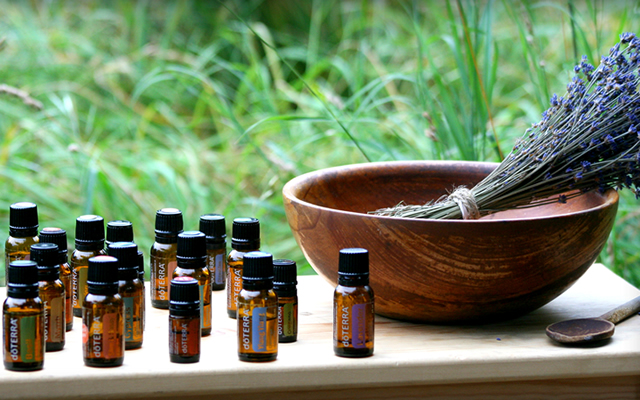 DoTerra Essential Oils
Ancient healing wisdom is a big part of the Pastorella Health approach. Essential botanical oils are a great example of this focus in Health and Fitness!
The Bible is an ancient treasure chest of wisdom on all subjects. Health Wisdom is certainly no exception. The most highly used medicines in the Bible are Essential oils. The beauty of working with these certified pure therapeutic grade essential oils is that you can use them as simply or as intricately as you desire. Just follow the directions that the company provides and you can begin to benefit . Then with professional advice you can benefit even more.
There are strategies to benefit stress reduction programs, weight loss systems, chronic muscular pain and that is just the beginning. They don't replace the advice of a doctor. In fact, we suggest that you see a doctor before you begin any new program. Obviously, they don't replace the necessary work to be successful in any transformational program like weight loss or eliminating bad habits but they can often be the complimentary program that supports you to take the necessary action to be successful . Call us to get to an "essential oils 101" program onsite at our facility or online on one of our groups!
Check out this presentation video by wellness advocate Maria Fendrick.
Call 570-478-4748. Leave a message. We will be glad to answer your questions or get you to a free essential oils class online or off.